Are you looking for a Change of Pace?  Are you tired of the hectic hospital scene?
We are looking for an experienced RT for a PRN/Part Time perm position in local rehab facilities in the Pontiac / Paxton, IL area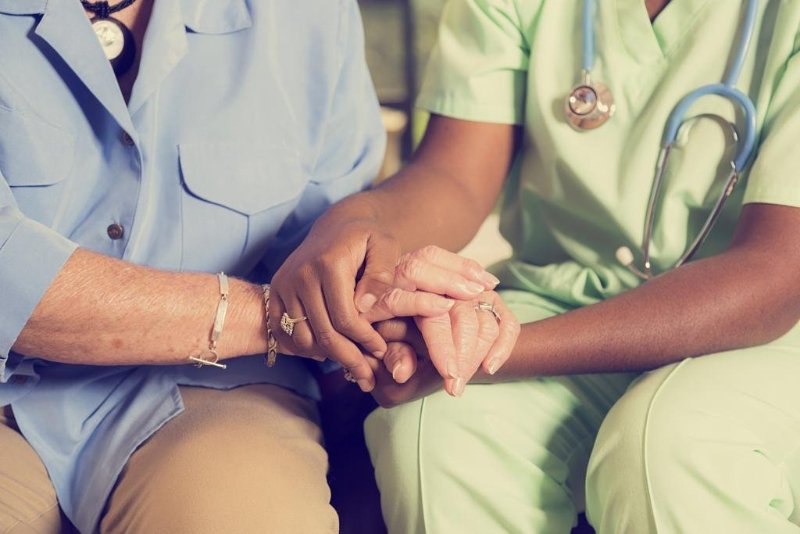 Position:  Respiratory Therapist RRT/CRT
Classification of Position: PRN/Part Time Permanent position
Shift:  Days – No Weekends
Start Date: ASAP
Some of your Responsibilities will be:
Pulmonary Rehab
Disease Management
Patient assessments and follow up
Round with physicians
Make recommendations for treatments
Facility and patient education
NO HOLIDAYS!!!  Must hold a current IL RCP License in good standing!
APPLY NOW