Up to $5000.00 SIGN ON BONUS !!!!!!!!!!!!!!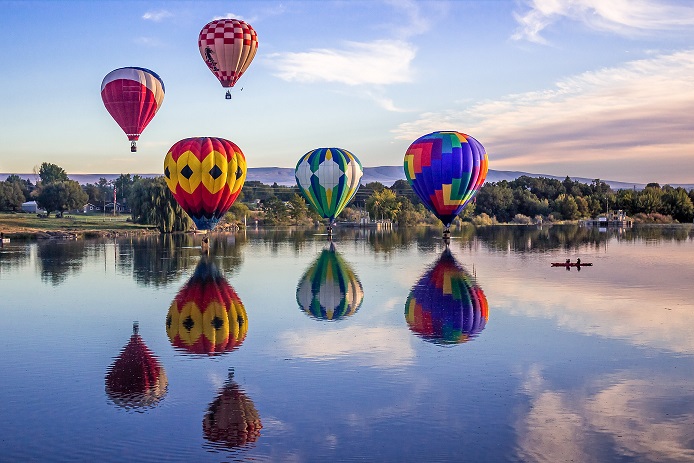 Travelers and NEW GRADS are welcome!
Immediate Need for Respiratory Therapists Full Time Nights- In the Yakima Valley Area of Washington State

Are you a self-motivated Respiratory Therapist, enthusiastic, team player looking for a place to call home? If so, we just may be the place you are looking for. We are a small, but dedicated department with a positive cohesive Respiratory team. Our team works very well together with each other and the other departments within our hospital. We hire Respiratory Therapists for Great attitude and talent. Our number one priority is to provide superior Respiratory care to our small community. Please post your resume if you think you have the attitude and talent we are looking for.
We are looking for Experienced, Professional Respiratory Therapists to fill the positions.
Current Licensed RCP in Washington State
Current NBRC credential
Critical Care Experience preferred