Immediate Position Available! Top Pay!!!
Put your Respiratory skills to use in our Sub Acute division-
Position for a Sub Acute RT for a Weekend only position-
Professional Respiratory Therapist to serve patients in Skilled Nursing facilities.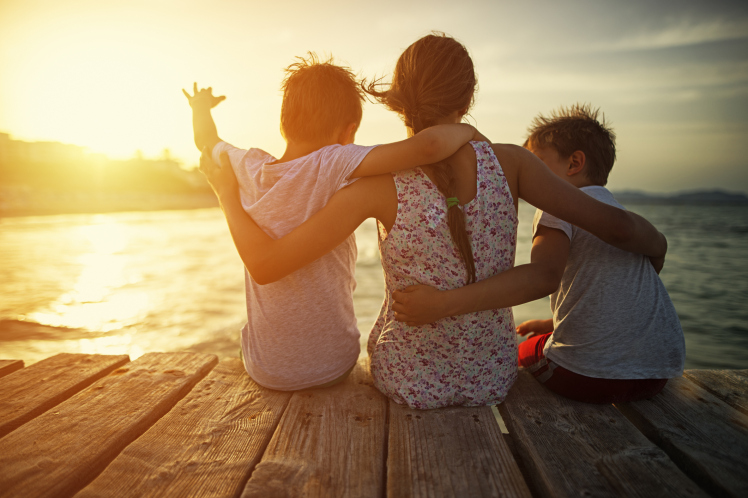 Equipment Setups
Airvo
Trilogy
Trach Patients
Patient Evaluations
Patient and Staff Education
Looking for Monday thru Friday coverage to help service our clients.
Travel Required and Reimbursed.
Post your resume today!
APPLY NOW