We create cardio-pulmonary disease management programs and staff development tools that empower healthcare providers to take control of patient outcomes. PEL|VIP is your one constant in an ever-changing healthcare environment.

Our educational In-Services empower your staff, follow best practice guidelines & assist with compliance & competency.

PEL/VIP is a full service Respiratory partner who can provide you with respiratory equipment, supplies & Oxygen!
Living Our Values:
We have finished our "PEL Around the World" Mission Vision Values Campaign in Buenos Aires, Argentina! Buenos Aires is the capital and most populous city of Argentina!
Don't Cry for us Argentina as we walked almost 6,000 miles in 2 months! Yay Team PEL!
March is National Nutrition Month!
So Eat, Pray, Love!
March 4th-11th is National Sleep Awareness Week
March 11th-17th is National Pulmonary Rehabilitation Week
Happy St. Patrick's Day Everybody!
In Honor of Pulmonary Rehab Week
we are Highlighting our In-Service
"Anatomy & Physiology of a COPD Patient"
Contact us for any CE opportunities!
We do Staffing. Really Well! We have staffed Respiratory Therapists in Hospitals, Post Acute Centers, Clinics, Home Health, DME, state run programs.
Learn More
We definitely do Consulting. We are The Best at Helping our Partners Manage Costs, Productivity & New Respiratory Concepts!
Learn More
POST ACUTE CENTER SERVICES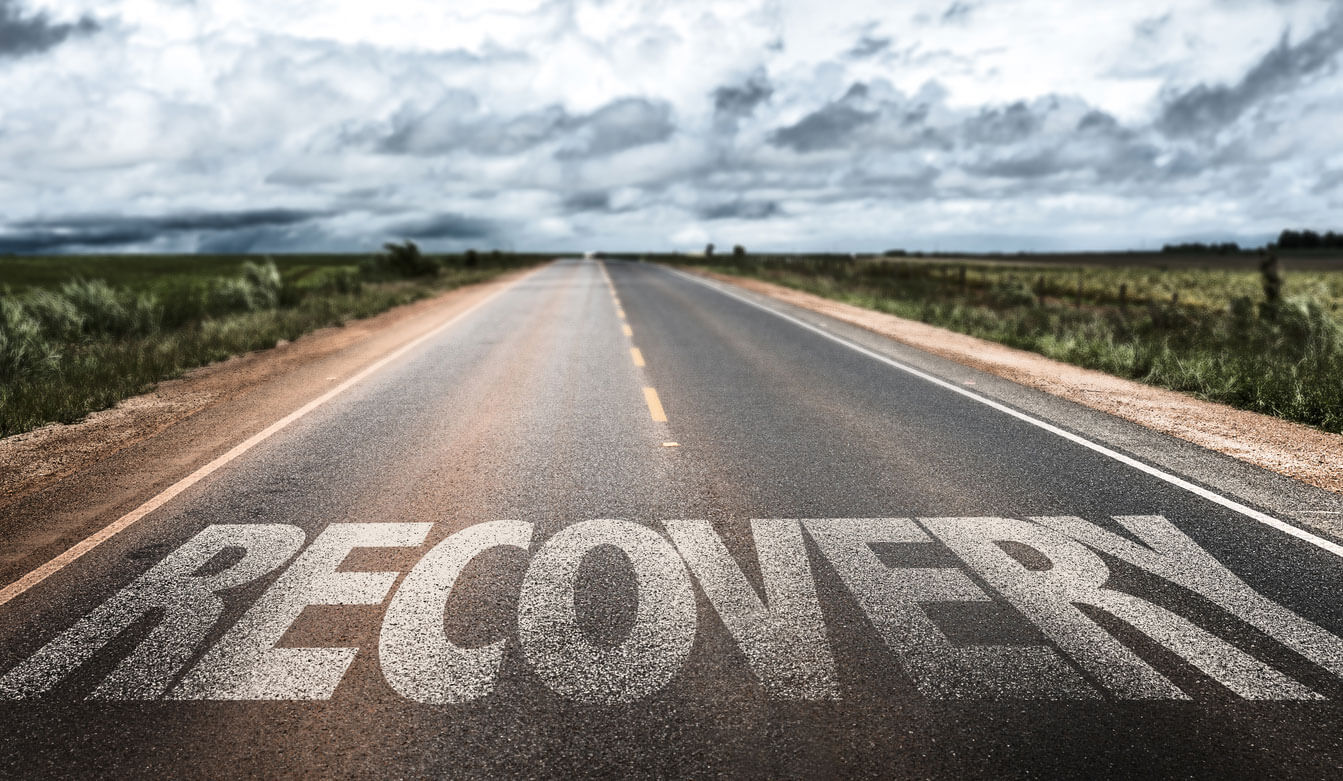 We provide 24 HR respiratory assessments, education for staff & patient, equipment & supply setups, oxygen support, disease management programs, equipment compliance for customer owned equipment, & we can answer all cardio-pulmonary questions & inquiries.
Learn More
Our educational In-Services empower your staff, follow best practice guidelines & assist with compliance & competency. But wait we also have developed educational booklets for your patients. Also we provide root cause analysis reports for our disease management programs!
Rentals
Does a patient need a Cpap, Bipap, compressor, or concentrator?
Purchase
We have all types of respiratory care equipment & Supplies for immediate purchase. Items range from a simple nebulizer to tracheostomy products & everything in between!
Maintain
PEL/VIP has an equipment compliance program to make sure all of your respiratory equipment is working properly between patients & meets regulatory guidelines.
Oxygen
If you need liquid oxygen, gas cylinders, or oxygen concentrators PEL/VIP can help you budget costs and you will have the comfort of knowing that a licensed RT will assist you 24 hours a day!