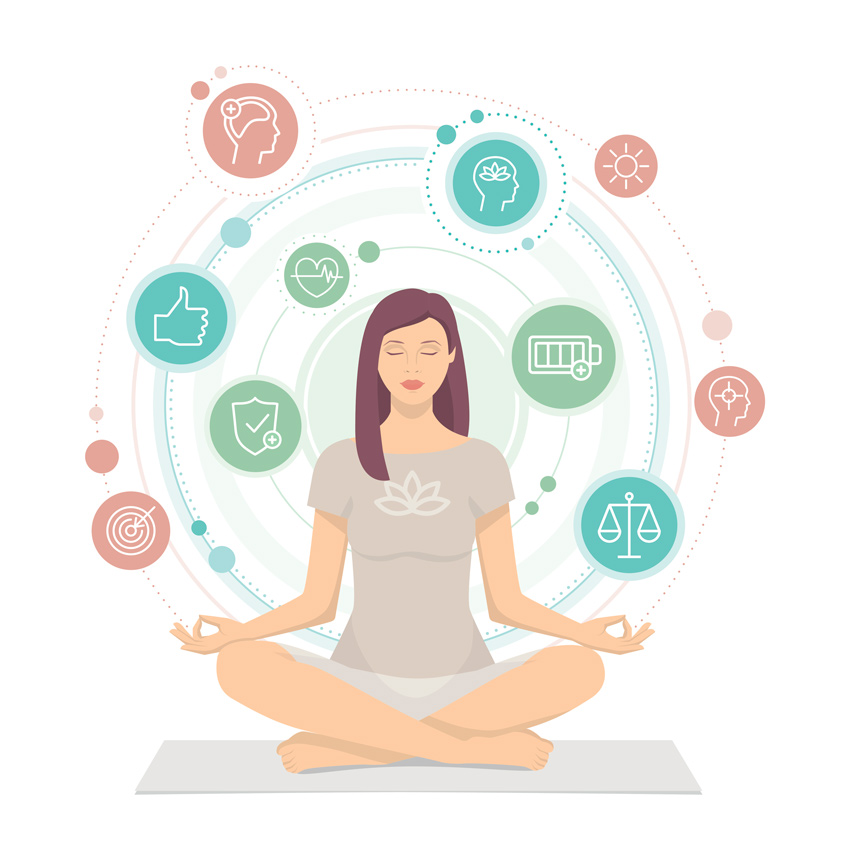 As a company and as mortal coils on this planet we are passionate about the footprint we leave behind. Each month we are celebrating awareness for a cause that inspires all of us to help others!
Contact us!
Check out our Employee Spotlight Interviews for the month!
Employee Spotlights
PEL|VIP is Fixing Healthcare!
We create cardio-pulmonary disease management programs and staff development tools that empower healthcare providers to take control of patient outcomes. PEL|VIP is your one constant in an ever-changing healthcare environment.

Our educational In-Services empower your staff, follow best practice guidelines & assist with compliance & competency.

PEL/VIP is a full service Respiratory partner who can provide you with respiratory equipment, supplies & Oxygen!
Here are our Employee Spotlight Interviews for the month!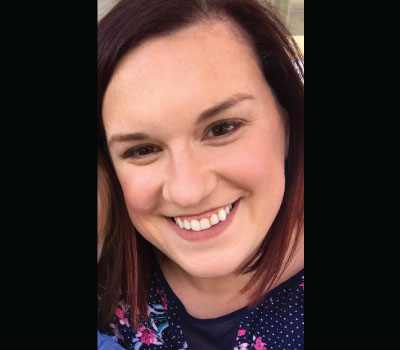 Employee Spotlight Interview If you were stuck on an island, what three things would you bring? Sunscreeen, my pillow, bottled water Least favorite Food? Mushrooms Tell us something about yourself…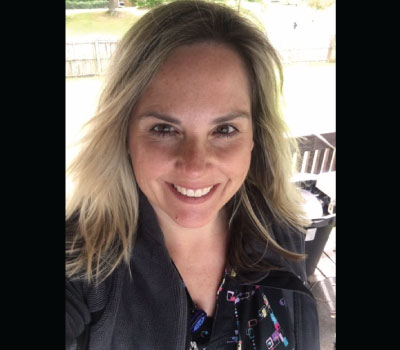 Employee Spotlight Interview If given a chance, who would you like to be for a day? Abraham Lincoln If you were on death row, what would your last meal be?…
Living Our Values:
We are coming upon the longest day of the year and the official start of summer on June 21st! So, go out there and celebrate!
"The Best way to find yourself is to lose yourself in the service of others"
Happy Father's Day!
Men's health month is June, so workout that Dad body, eat healthy, and go get that colonoscopy. The first Sunday in June is national cancer survivor's day, Congratulations every day is a success! National nurse's assistant week is the second full week in June. Thank you for all you do! You are the backbone of the healthcare industry!
We are Highlighting our In-Service "Treating Pulmonary Fibrosis" Contact us for any CE opportunities!