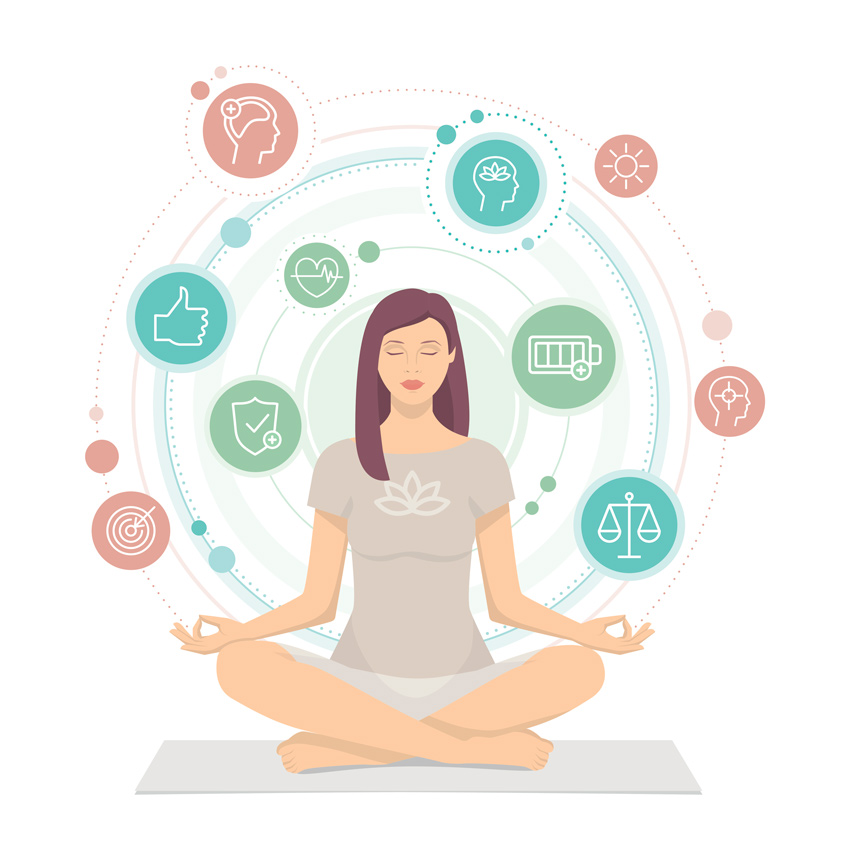 As a company and as mortal coils on this planet we are passionate about the footprint we leave behind. Each month we are celebrating awareness for a cause that inspires all of us to help others!
Contact us!
Check out our Employee Spotlight Interviews for the month!
Employee Spotlights
PEL|VIP is Fixing Healthcare!
We create cardio-pulmonary disease management programs and staff development tools that empower healthcare providers to take control of patient outcomes. PEL|VIP is your one constant in an ever-changing healthcare environment.

Our educational In-Services empower your staff, follow best practice guidelines & assist with compliance & competency.

PEL/VIP is a full service Respiratory partner who can provide you with respiratory equipment, supplies & Oxygen!
Here are our Employee Spotlight Interviews for the month!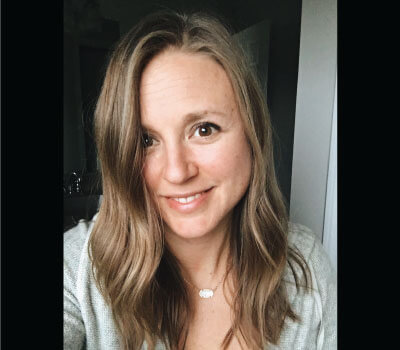 Employee Spotlight Interview Do you have a favorite quote? "When you get right down to it, intentional living is living your best story" John Maxwell If your house was burning…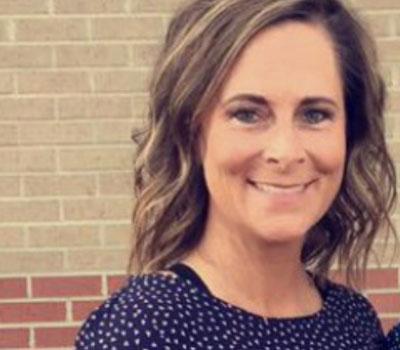 Employee Spotlight Interview Least favorite Food? Chinese Food If your house was burning down, what is the one non-living thing you would save? My Purse What advice would you give…
Living Our Values:
We used to be addicted to the hokey pokey but we turned ourselves around….and so can you! It's 2019!! The year of New Beginnings, Healthy Choices, and Learning!
January is national blood donor month!
If your New Year's resolution involves healthy living, the 3rd week of January is health weight week!
Blood Donor Month is also in January! So is mentoring month, so go out there and pay it forward!
We are Highlighting our In-Service "Respiratory Assessment"
Contact us for any CE opportunities!