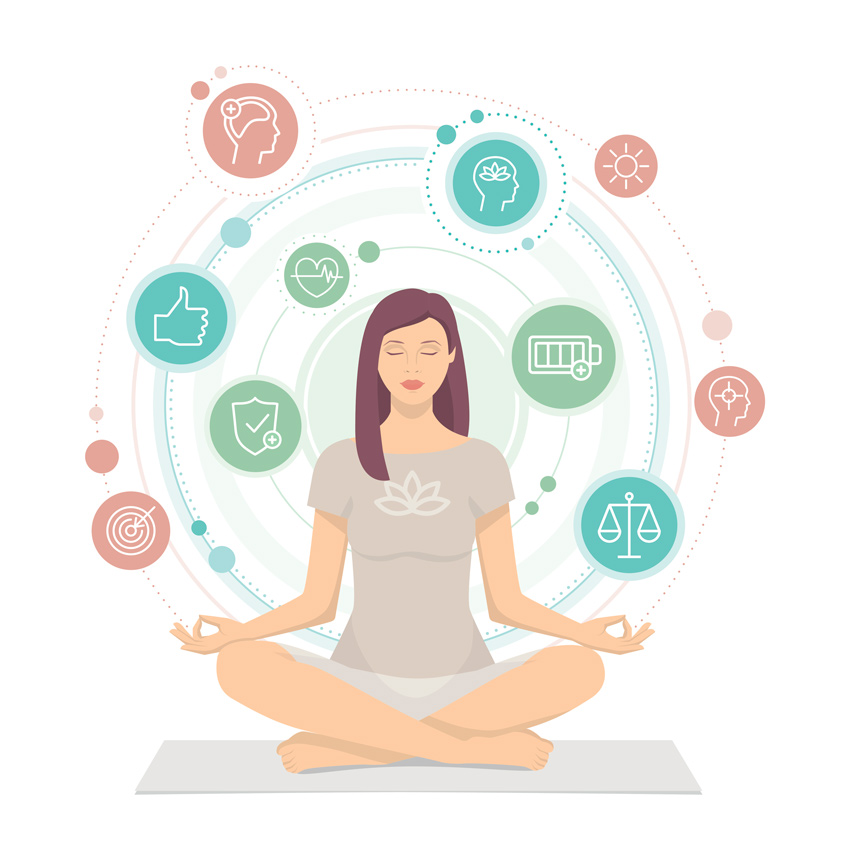 As a company and as mortal coils on this planet we are passionate about the footprint we leave behind. Each month we are celebrating awareness for a cause that inspires all of us to help others!
Contact us!
Check out our Employee Spotlight Interviews for the month!
Employee Spotlights
PEL|VIP is Fixing Healthcare!
We create cardio-pulmonary disease management programs and staff development tools that empower healthcare providers to take control of patient outcomes. PEL|VIP is your one constant in an ever-changing healthcare environment.

Our educational In-Services empower your staff, follow best practice guidelines & assist with compliance & competency.

PEL/VIP is a full service Respiratory partner who can provide you with respiratory equipment, supplies & Oxygen!
Here are our Employee Spotlight Interviews for the month!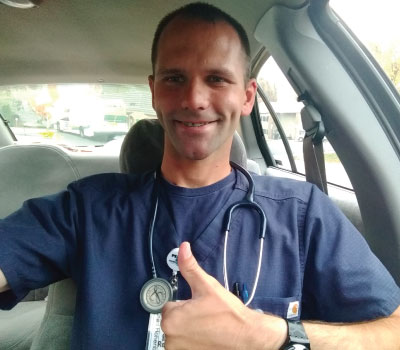 Employee Spotlight Interview Are you messy or organized? Organized Best vacation you've been to? College Basketball Final 4 in Galveston, TX Any favorite line from a movie? "We've done the…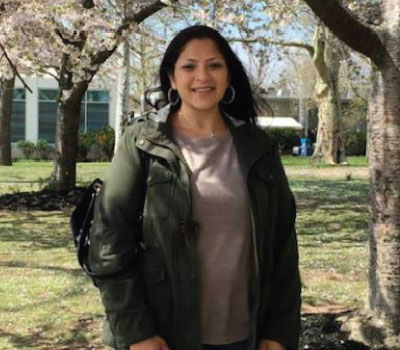 Employee Spotlight Interview Do you have a nickname and if so, what is it? Sona If you could do another job for just one day, what would it be? I'd…
Living Our Values:
Spring is Near Do Not Fear!
Check out our 2019 Outcomes both in home health and at our more than 400 skilled nursing centers! We are making a difference and so are you!
March is National Women's History Month! March is also National Colon Cancer Awareness Month!
We are Highlighting our In-Service "All About Tracheostomies"
Contact us for any CE opportunities!